Manage Your business remotely and enjoy the benefits of being an EU business owner without ever leaving your home country.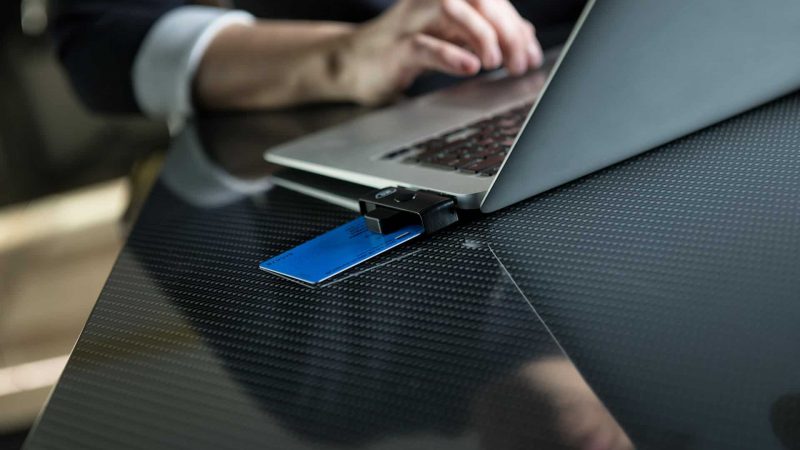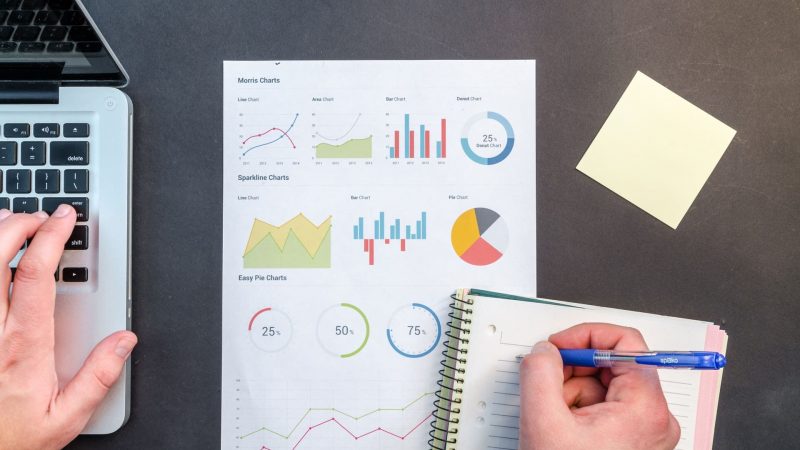 We do monthly accounting, annual reports, tax declarations and much more! Click below to see our full list of accounting related services.
Legal Address & Contact Person
Your legal address in a well-known business district. Includes daily mail forwarding and a virtual office.